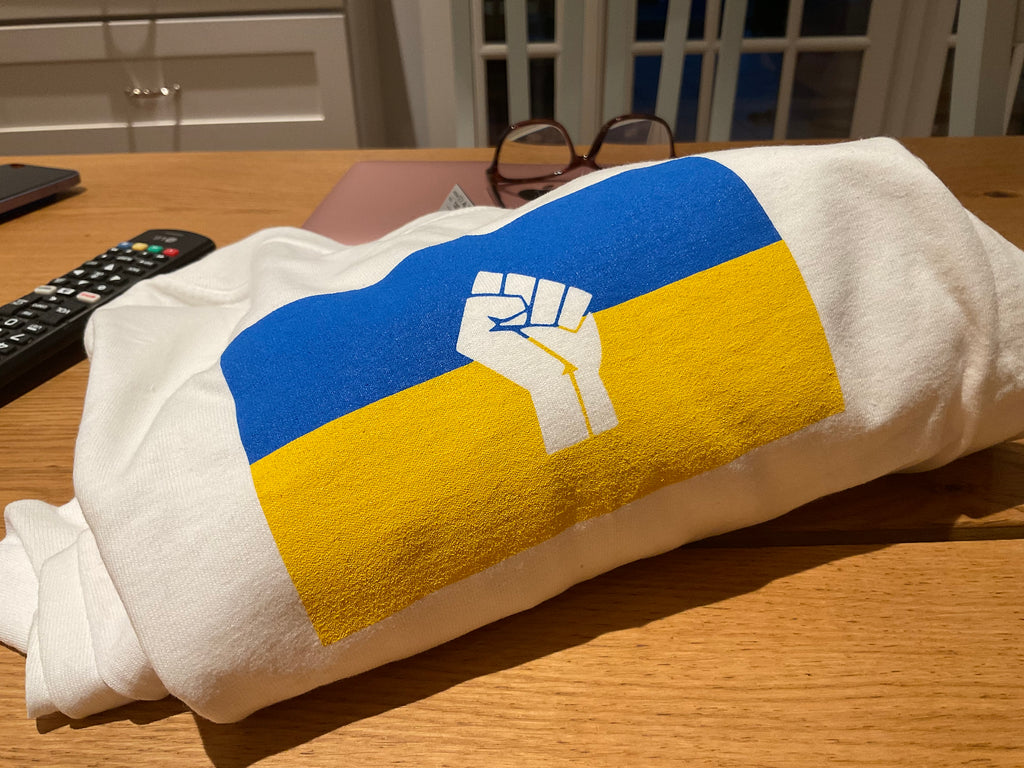 143sportswear fundraiser for World Central Kitchen
Thanks for helping us DO GOOD!
So far with t-shirt sales and direct donations we've been able to raise over $10,000 for World Central Kitchen efforts at the borders and inside of Ukraine.
World Central Kitchen (WCK) is making sure there is always a warm meal, an encouraging word, and a helping hand in hard times. When and wherever disaster strikes, WCK's Chef Relief Team mobilizes to the front lines with the urgency of now to start cooking and provide meals to people in need. WCK's resilience work advances human and environmental health, offers access to professional culinary training, creates jobs, and improves food security for the people they serve.
WCK has provided tens of millions of fresh, nourishing meals for communities around the world. Your donation today will be used to support there emergency food relief efforts and resilience programs in and around Ukraine.
Thank you so much for joining us in supporting WCK! Please also consider sharing this page with your friends and family.
Ron Goodwin
143sportswear.com
---